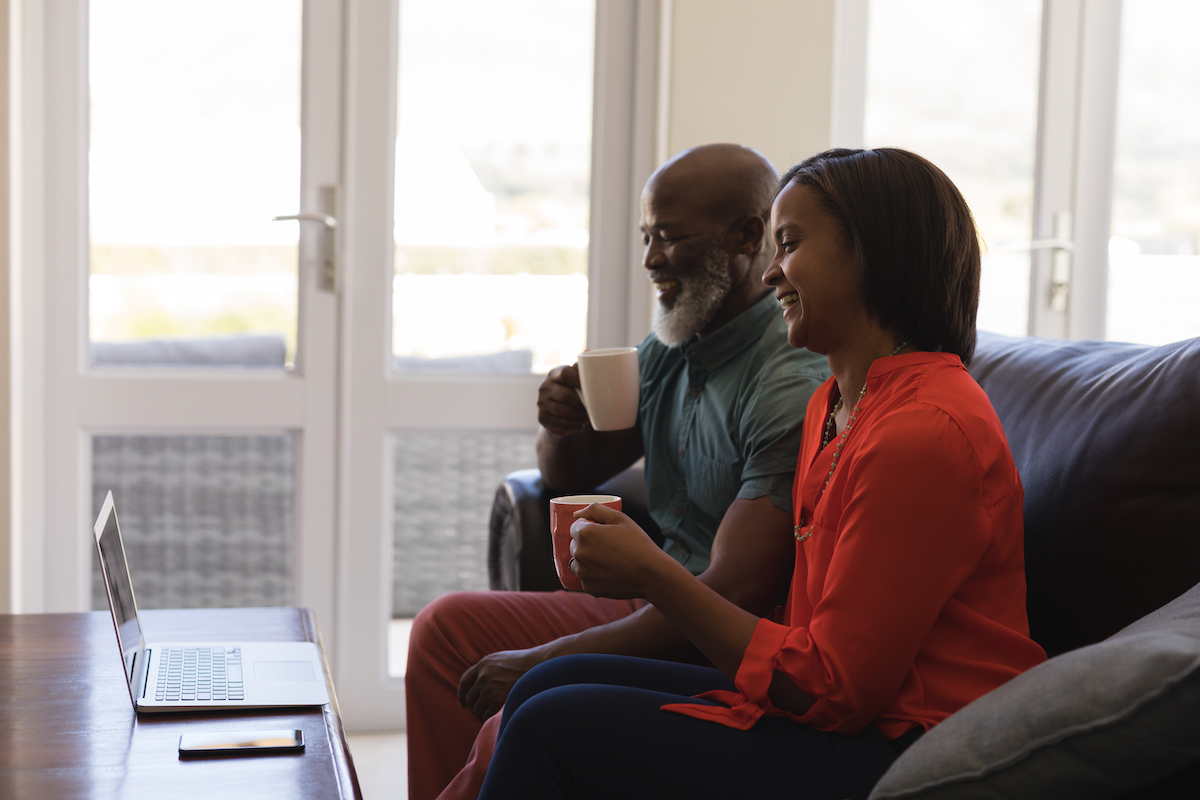 —Learn Zoom with OLLI and Stay Engaged —-
You Belong With OLLI!
The following online weekly bonus programs are free and open to the public.  In order to receive your link to participate,  Registration is Required.  If you have questions, please call the OLLI Office, (205) 348-6482.
WEEKLY BONUS PROGRAMS
TUESDAYS AND THURSDAYS – SUMMER 2021
12:00 – 1:15 p.m.
Bonus Programs are presentations on various topics of interest to our members. We make these presentations available to the public to share about OLLI and lifelong learning. OLLI members and their friends need to register to receive the online class link. Try OLLI online through the Bonus Programs.
Open to the community. Registration is required.
---
TUESDAY BONUS PROGRAMS
Z105       June 8
Kelly Fitts – Between Town and Gown
Tuscaloosa's historic districts lie between the University of Alabama and downtown Tuscaloosa. They serve as a living example of our city's past and bridge our current and future lives. As a long-time resident and business owner, Kelly will tell us about the long history, current culture and what we need to know to understand complicated relationships that exist.
Z125       June 15
Dr. James (Ed) Shotts – A Slice of Solace: A Pathway to Balance and Well-Being
Come join Ed Shotts as he takes us through a "pathway" to well-being, involving balance and physical understanding of our bodies as we age. Life changes require us to adapt to everyday activities and reconsider how we approach our activities.
Z128       June 22
Carolyn Williams – What Does Healthy Eating Really Look Like?
What does it mean to eat a healthy diet? You're not alone if you've asked this. Carolyn Williams is a James Beard award-winner, dietitian and cookbook author who simplifies the science by breaking down what "healthy" really means when it comes to cooking, meal planning and shopping.
Z132       June 29
Bill Petty – Polio: Rotary, Bill Gates, and the Epidemic
Bill will discuss the history of the polio epidemic, past efforts made, the current status and the part Rotary and Bill Gates have played. Rotary is an international community that brings together leaders who step up to take on the world's toughest challenges, locally and globally. The eradication of polio is one of Rotary's long standing and most significant efforts. Along with our partners, we have helped immunize more than 2.5 billion children against polio in 122 countries. We have reduced polio cases by 99.9 percent worldwide, and we won't stop until we end the disease for good.
Z137       July 6
Audrey McGuire – Georgia O'Keeffe: Letters, Paintings, and Photographs
"I am Georgia O'Keeffe. I've always known what I wanted. When I was small, I played alone for hours and hours. I do things other people don't do." Hear the story of one of America's most famous artists. Her uniquely spirited artistic journey from the prairie of Wisconsin, to the plains of Texas, to the city of New York and to the Desert of New Mexico.
Z151       July 13
Chase Goodbread – From College Recruits to Pro Players
As a Tuscaloosan, Chase Goodbread lives in, what one article described as, the "hotbed" of college players, which serves him well as he covers college football and its top NFL prospects. Join Chase as he talks with us about how he came to this profession, his experiences and the process.
Z152       July 20
Jackie Wuska – Need a Break from Retirement?
Have you enjoyed retirement? Watched every season of "Midsummer Murders?" Taken long afternoon naps? Well, let Jackie Wuska, CEO of the United Way of West Alabama, tell you how to make retirement even more rewarding by getting reinvolved in our community…as it fits into YOUR schedule. As part of her job, Jackie helps advise and train non-profits to attract and use volunteers and board members. This will help you evaluate your strengths and interests and look at the needs of many local organizations that may need what you can give. Join us!
Z155       July 27
Adam Miller – Theatre Tuscaloosa: Creative Pandemic Programming
Despite health restrictions created by the coronavirus pandemic, Theatre Tuscaloosa continued to create programming that engages, enlightens and entertains its audiences and artists. Managing Director Adam Miller provides an overview of the challenges presented and the creative solutions employed to allow the theatre to continue pursuing its nonprofit mission safely. The discussion will include a behind-the-scenes look at programs, including Masterclass Mondays, Script Club, Virtual Season presentations/productions and an inside glimpse at the group's plans.
THURSDAY BONUS PROGRAMS
Z124       June 10
Aileen Henderson – The World through the Dime Store Door: A Memoir
A coming-of-age memoir evoking farm, mining and small-town life in Alabama's Tuscaloosa County as the world transitions from the Great Depression to World War II. Aileen Kilgore Henderson has published eight books and at 100 years old, she continues to write at her home in the deep woods of Tuscaloosa County.
Z127       June 17
Mayor Ashley Curry – My Time in the FBI
Looking back at my 25-year career in the FBI, which began in 1980, I feel my colleagues and I made a difference. My time included the Bruno/Food World extortion case, the Atlanta prison riot, the Judge Robert Vance murder and the abortion bombing/Eric Robert Randolph case. I will describe the "FBI family" and its qualities plus some instances of humor; A necessity of serving 25 years in law enforcement.
Z131       June 24
James Lowery – The Netherlands: A Country Below Sea Level Where the Past Meets the Future
The Netherlands is a fascinating country that deals daily with living below the North Sea level. It has dealt with water control and removal since the 1200s. At the same time, it depends on waterways for living, commerce and travel. It is a combination of old, new, past, future, rural and urban. It teaches many things the U.S can learn.
Z134       July 1
Tyler Malugani – Tuxedo Junction: Alabama's Contribution to American Jazz
As the country moved into the 20th century, a new style of music began to grip the nation: jazz. Created in New Orleans, it quickly spread to all corners of the United States. Birmingham became a hub of jazz music in the South, attracting talented and world-famous musicians to play in the famed Tuxedo Junction. This area of Birmingham not only inspired many jazz musicians, but it also played an important role in African American culture in Birmingham and was a welcome distraction to men who worked the intense jobs of local industry.